It just occurred to me that I hadn't posted any photos from my day in downtown Chicago. I have LOTS but here is a selection.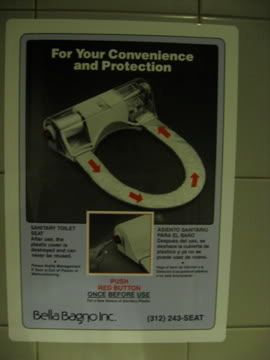 The toilet in Union Station. I know, I'm weird. But it was fascinating.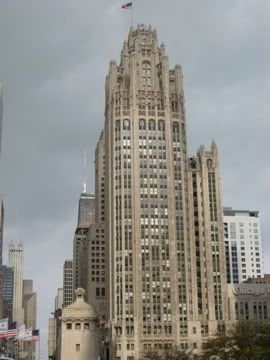 The Chicago Tribune Building



I can't remember what this building was, but it was beautiful!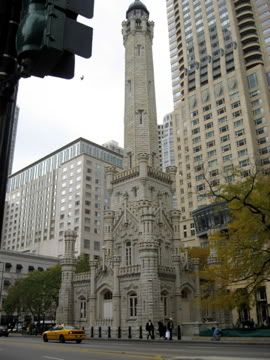 The Water Tower building.



The Bean in Millenium Park. It was SO cool - you can really see in it as clear as a mirror.



Another view of The Bean.



Missy scraping ice off the car so we can leave!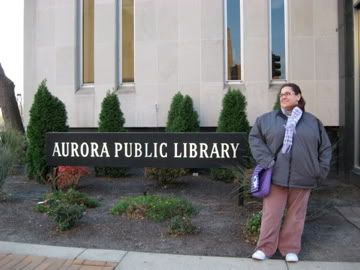 Me and a Library... Surprise, Surprise!



A shop name that made me laugh. The lady inside asked me why I was taking photos. Explain that one politely!