Spent Tuesday just puttering around Aurora, where I am staying with Missy and Danny. We went to brunch at the rather divine Grandma's Table, where I had biscuits and gravy with bacon and eggs. Yum-O. Very delicious home cooked kind of food in a warm and friendly atmosphere. They bring a basket of bread and crackers to the table that had quite a few yummy varieties, and make a pretty good vanilla cappucino with whipped cream too.

Afterwards the Langs took me to a pretty park here in Aurora, which has a visitors centre and zoo. It was so cold outside, let's just say it's a good thing that I'm not a brass monkey. But we rugged up and braved the zoo. Only really saw a few things, the arctic foxes looked happy. I heard the wolves howling though. Saw some elk, a mountain lion, the arctic foxes, a pair of bald eagles, a llama and some fat goats and some turkeys, ducks and geese. But I actually loved the wild squirrels all over the place better!

Here are a few of the pics I took:



Mountain Lion or Cougar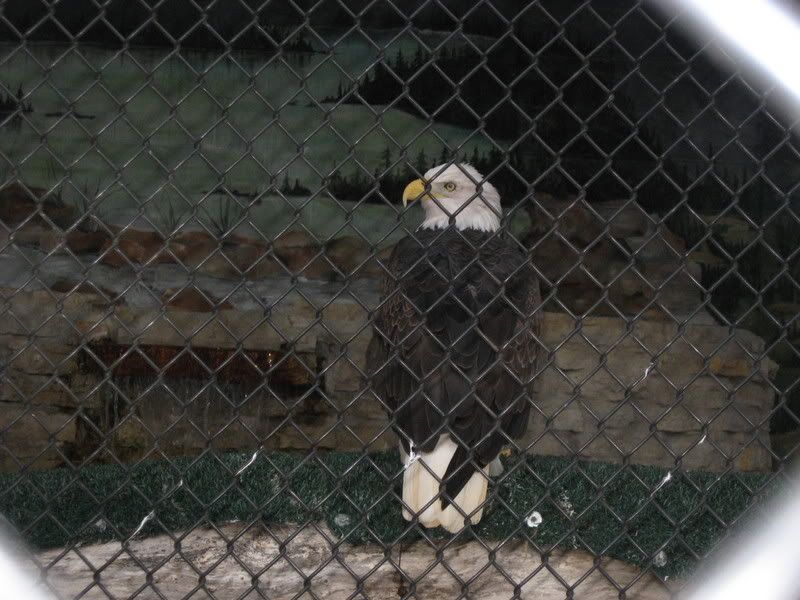 Bald Eagle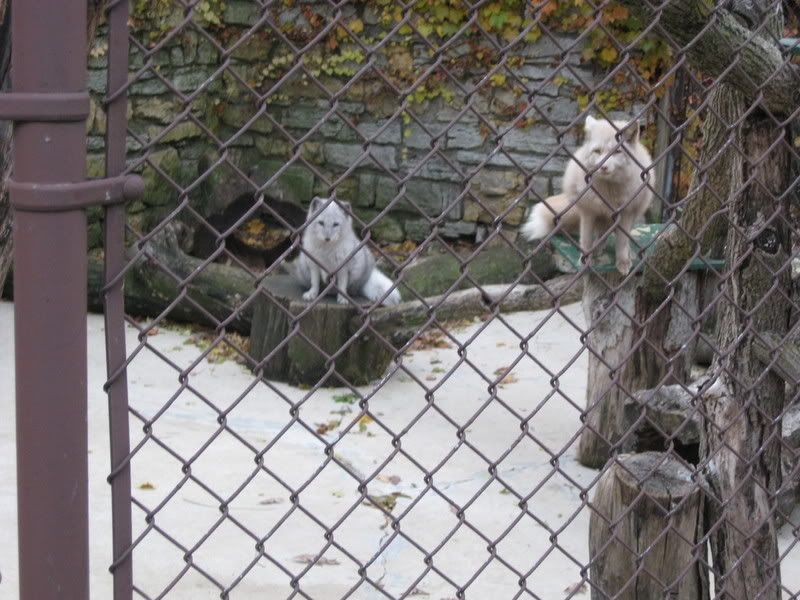 Arctic Fox



A squirrel's butt. They move fast, so hard to photograph!