Well I have moved on from Florida. Caught an Amtrak service from Tampa to NYC... don't get me started on Amtrak!! Word of advice, don't spend your money on a monthly USA rail pass. The services are WAY too limited and you end up having to spend MORE money. Thank God for dodgy old Greyhound is all I can say. But thanks to Amtrak, I am not able to make my Pennsylvania leg of my trip, and have to go straight to Chicago instead. Not that it is a chore to spend time with Missy, Danny and Stephanie, but it's very disappointing to not be able to see Karen, Autumn and Mari. That bit sucks.

So, what have I done since I last blogged? So much! Mum Barb and Poppa Bob certainly kept me moving, that's for sure. Those two wore me out... and they're old enough to be my grandparents!

Well, let's see. There was lunch at an authentic Cuban restaurant, for Cuban sandwiches and Devil Crab. The crab was nice, the sandwich was divine. I can't even remember the name of the little town, it was out in the middle of nowhere, but it was good food! Here's a picture of the restaurant...




And then another day we went out to Tarpon Springs, a kind of tourist area known for it's sponge diving by the Greek community. Lots of interesting history to the sponge industry (yes, it is interesting!) and Barb and I did a boat tour of the Anclote River out to Anclote Key. I really enjoyed that, so much to see and learn. Here are some photos...



An authentic sponge diving boat.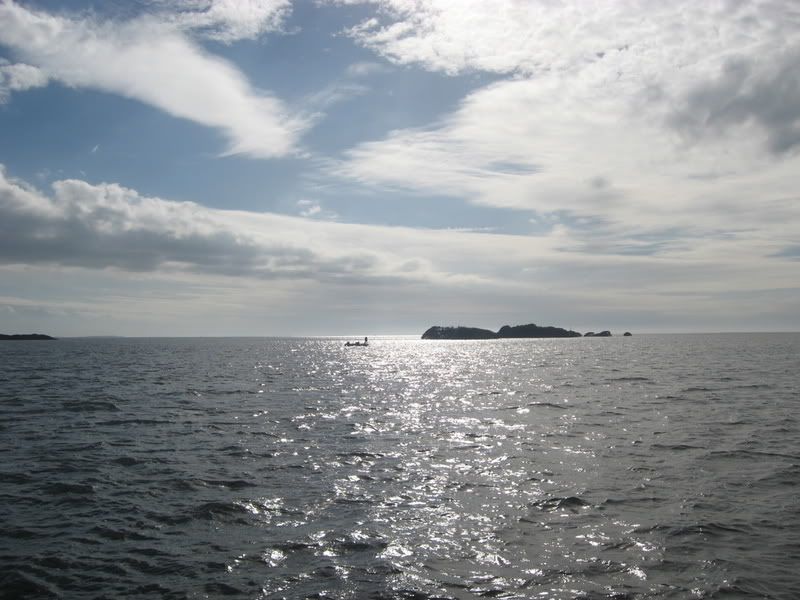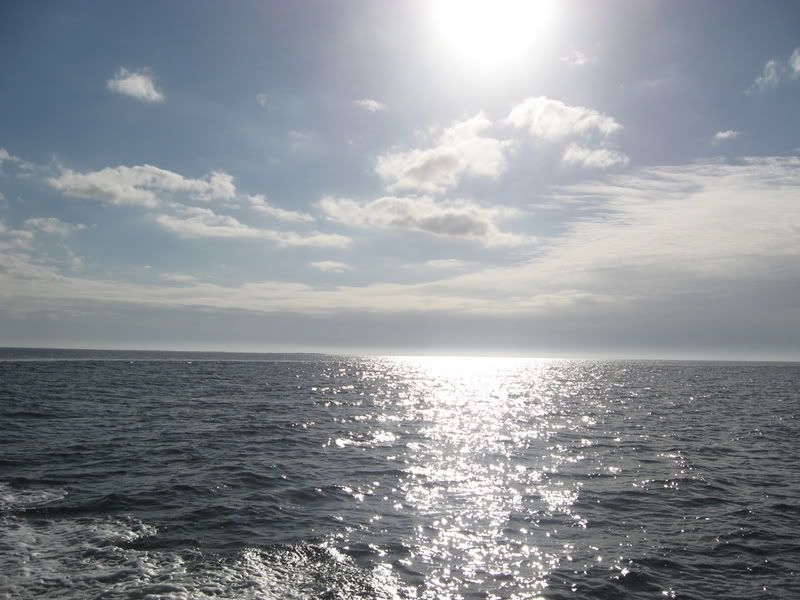 Look at the view!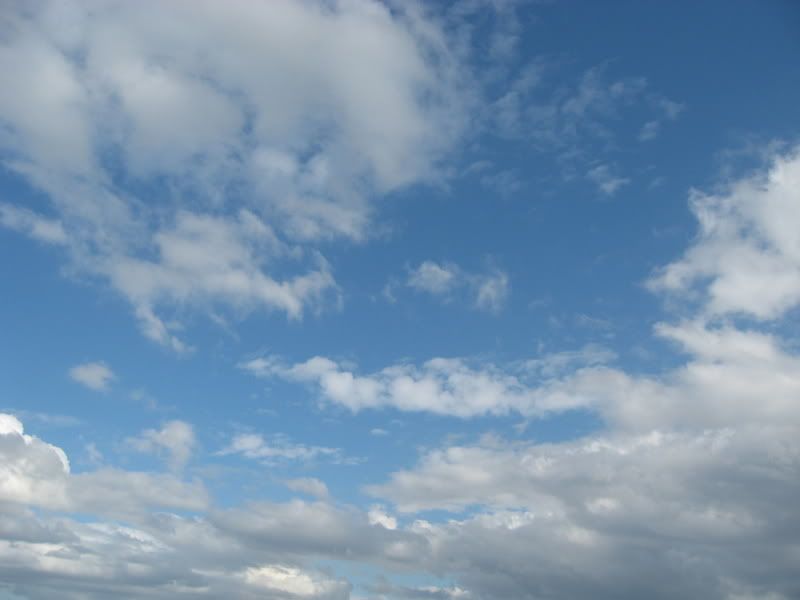 Actually, look at the SKY!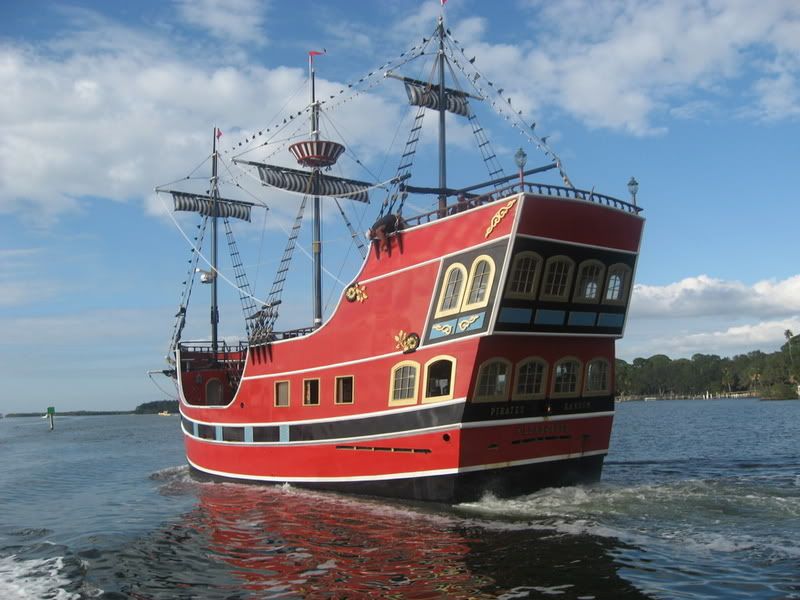 My favourite boat seen that day. It was called "Pirates Ransom". I bet it cost one!

There is some serious money out that way. Check out these houses: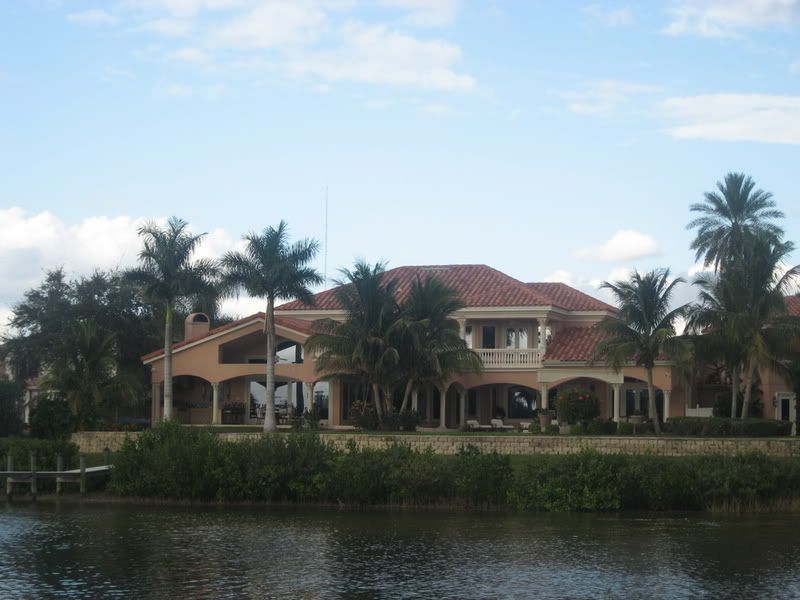 Another day we went in to Tampa, and had a look around Ybor City, the old cigar making district of downtown Tampa. Heavily Cuban influenced, there is a museum where you can see a cigar maker working at his craft, good markets on the weekend with lots to browse and the little houses dotted around that are those that the cigar makers would have lived in are so cute! Here is one: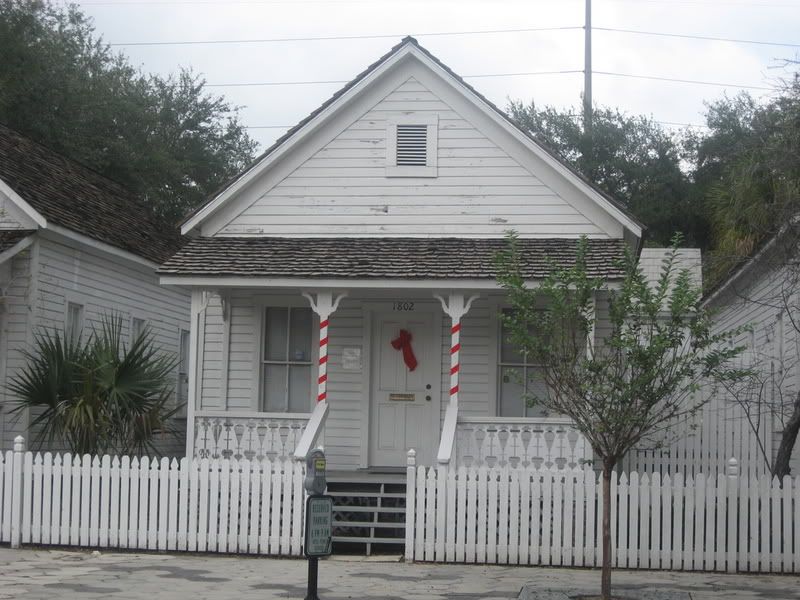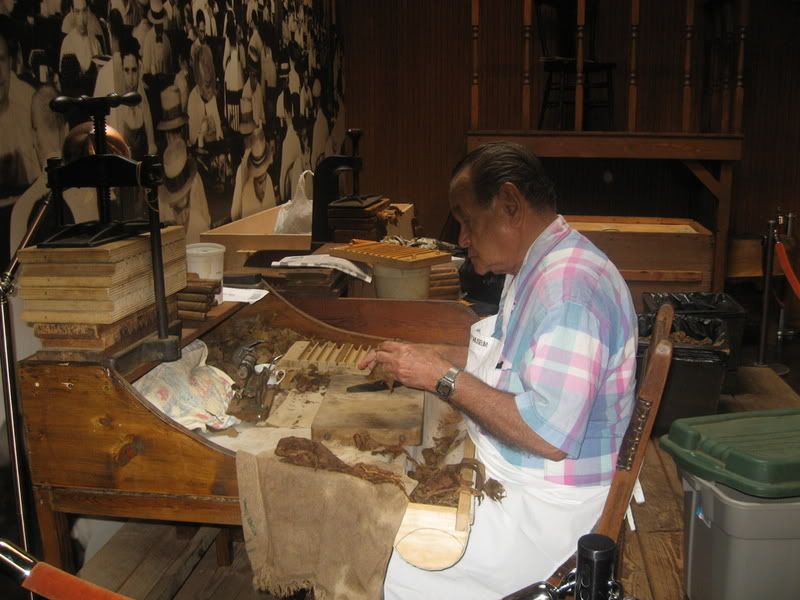 This is a Cuban man who was hand making cigars in the museum. I got to practice a tiny bit of Spanish with him.

Then we went to have a look at Tampa University, as the main building used to be a hotel, and was bought by the University and restored. A fantastic building! It must have been glorious in it's heyday as a hotel.




Nice views of the city from Plant Park outside too: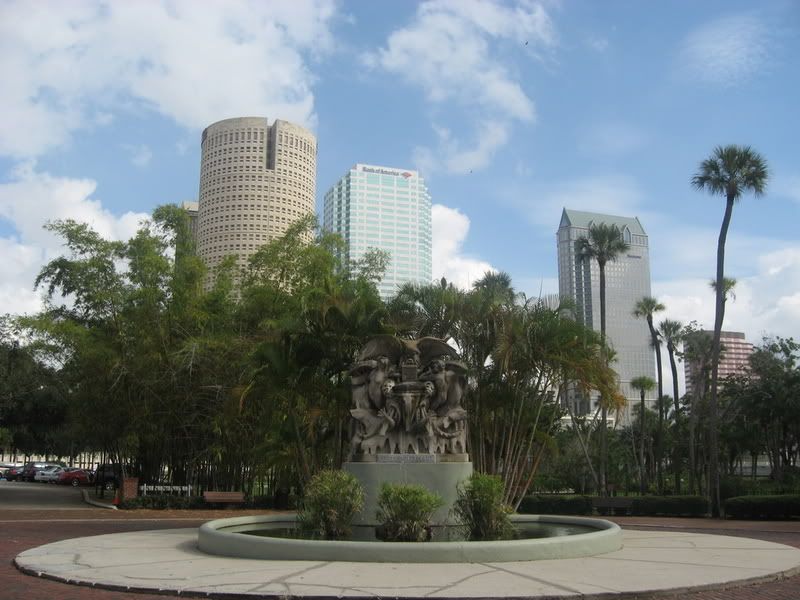 The museum inside had a Victorian Christmas exhibit on, with each room decorated in a different Victorian theme for Christmas. Really pretty: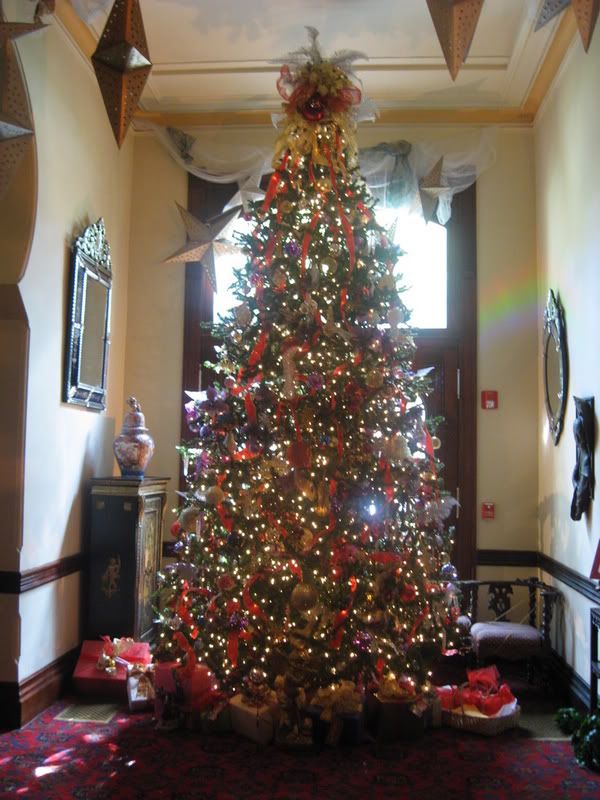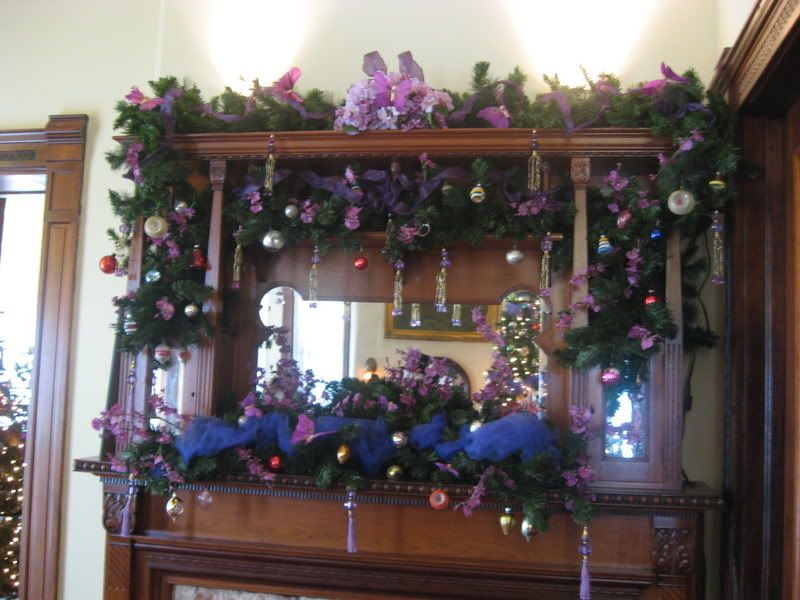 But sadly, yesterday I had to leave Mum Barb and Poppa Bob and Sammie the Big Sook Pit Bull (who tore the kitty toy I bought up for him in about 6 minutes. Not a violent tearing, but a lay down and just nibble and work at it until all his gizzards came out all over the floor!) and head up to New York City. 2 hours later on a bus (Tampa to Orlando) and 23 hours later than that on a train (Orlando to NYC) and I'm here! Have found this internet cafe around the corner from my hotel, so that will keep me amused after sunset when I don't want to be wandering around NYC alone!