Just thought I'd share a few last photos with you all that I took as I was leaving Gibsons, British Columbia.

What a beautiful day I got for my last day too. This photo was taken from out the front of Ian and Kera's bistro/bakery, Wild: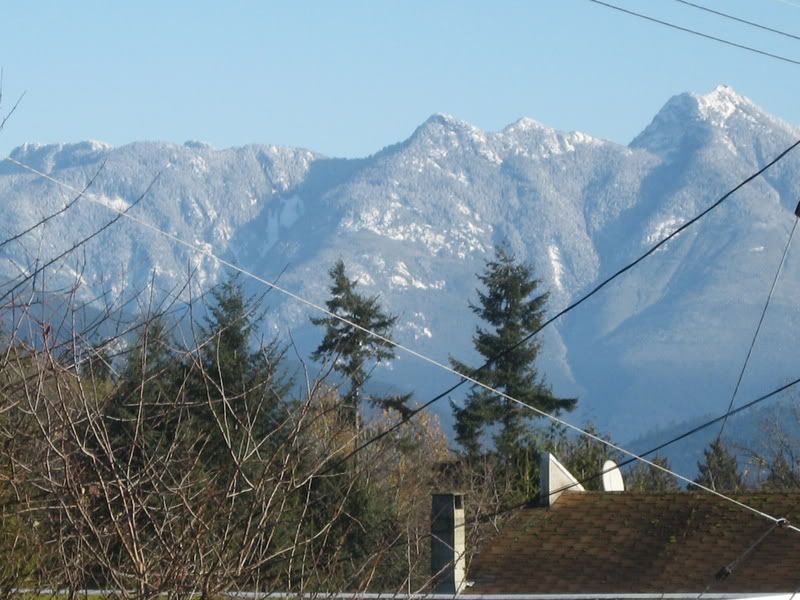 On the ferry from Langdale to Horseshoe Bay, the view was awesome!